Our church planting process
Having a goal of seeing a church established in
an
unreached people group requires a long-term vision. We desire to come alongside church planters at each stage of their
ministry
abroad
with the goal of resourcing church planters for the task God has given them
. 
To sustain the church planters and their long-term objectives we promote a collaborative structure for ministry.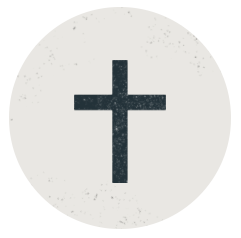 SENDING CHURCH
Involved in key decisions related to their members ministry, providing pastoral support, church planting support, financial and prayer support.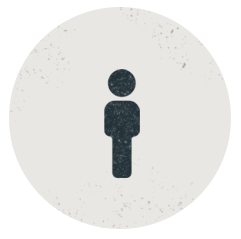 CHURCH PLANTER
Engaging the least reached with the Good News through evangelism and discipleship in order to see New Testament churches formed.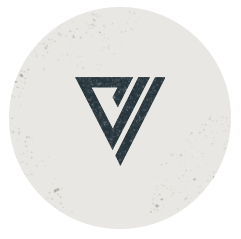 CROSSVIEW NETWORK + PARTNERS
Involved in resourcing and equipping members in specialist areas. This starts before they go and then continues through the different stages on the field. Providing ongoing ministry support, networking events, workshops, and fellowship.
There are numerous challenges to overcome when working among unreached people groups before sharing the Gospel is even possible. For example, learning the language, obtaining visas and establishing viable platforms within these unreached places.
The three key stages we define in the cross-cultural church planting process are E1, E2, E3 (E = equipping).

At every stage our team is there to equip and come alongside church planters providing connection to a myriad of resources and consultancy teams. Our network offers resources both for the overseas worker and the sending church. Some of these include – Culture and Language Acquisition (CLA) Consultants, Business advisory team, Literacy development tools, Translation consultants, Church planting consultants.
The following timeline is a simplified example of the stages it will take to see churches planted in unreached people groups.
E1
Preparation at Home – 2-3 years
Talking with your local church leadership
Bible Training
Cross-cultural training
Majority country/region identification
Develop prayer & financial partners
E2
First 1 – 3 Years on the field – First Language
National language learning
Survey work and people group assessment
Business development
Team formation
Language checks (to Capable High)
E3
Years 4 – 6 on the field – Second Language
People group language learning
Business operations
Literacy development
Translation preparation
Language checks (to Capable High)
Pre-evangelism
Years 7 – 12 on the field
Teaching and evangelism
Translation
Bible curriculum development
Discipleship
Establishment of the church and leaders