CHURCHES IN
FORGOTTEN PLACES
We're a cross-cultural church planting network committed to seeing churches planted and God's Word made accessible among unreached peoples in Asia.
We recruit, assess, train, and support local churches and their members in the long journey of planting Gospel-centred churches in some of the neediest and hard to access contexts in the world.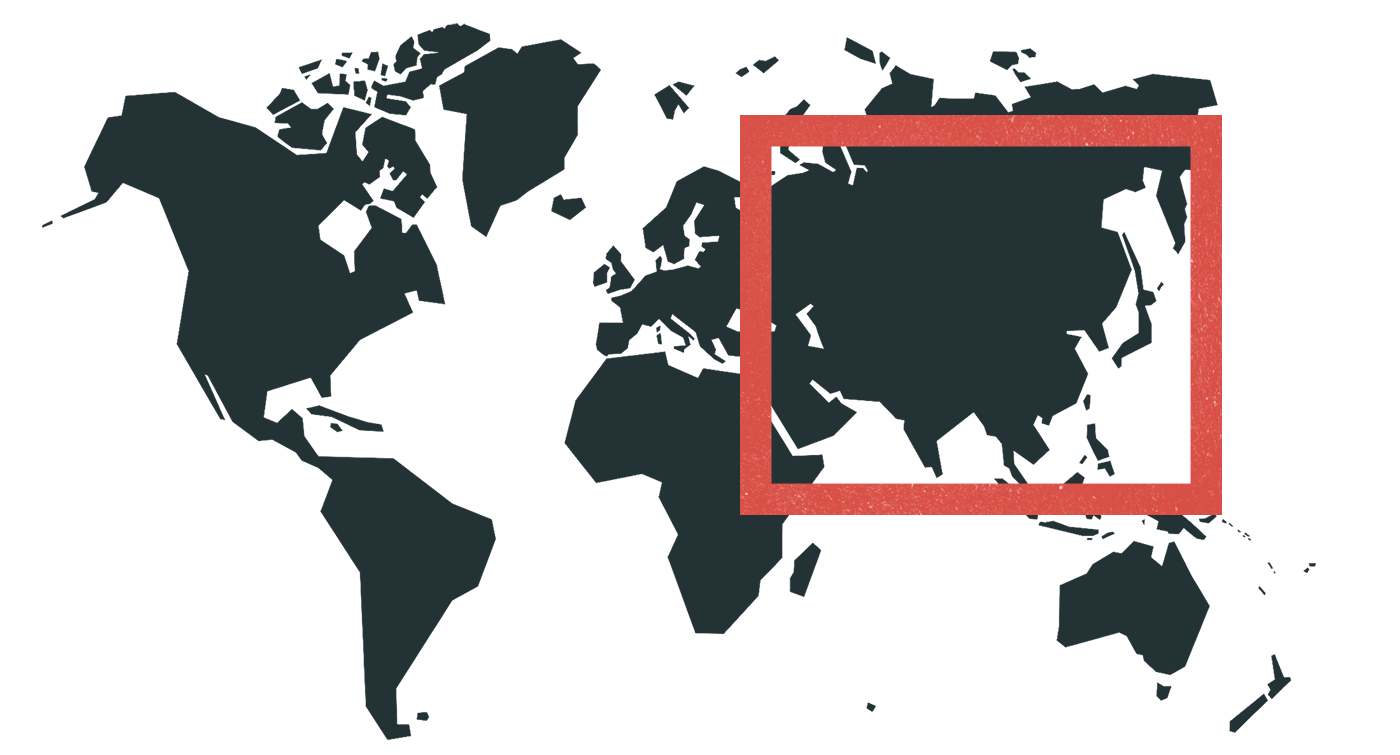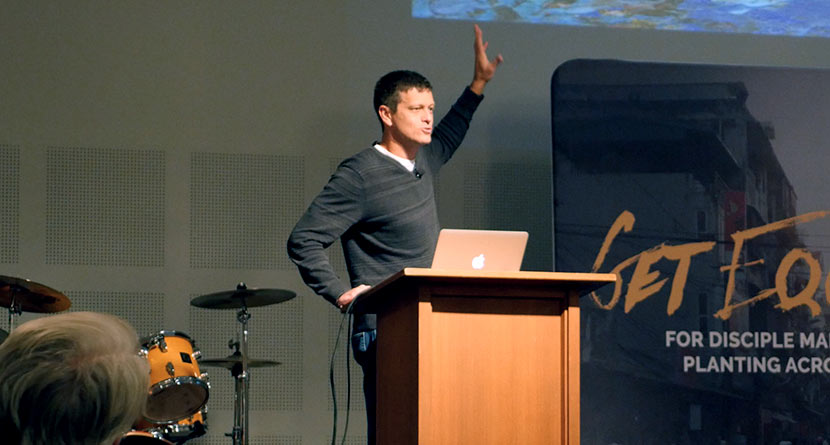 EMPOWERING SENDING CHURCHES
We assist churches in understanding the contexts which their members will work among. We take seriously the role of the local church and its integral connection to the great commission.
Sending Churches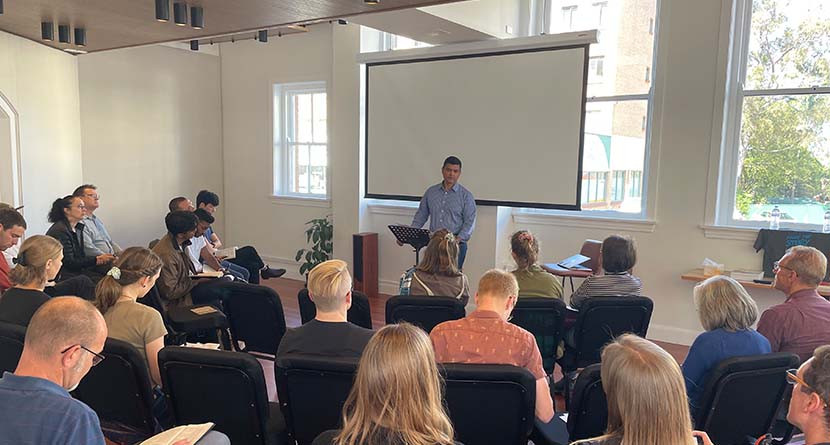 ASSESSING AND TRAINING CHURCH PLANTERS
Our assessment process focuses on preparedness and suitability for cross-cultural ministry. We provide training in cross-cultural communication and church planting.
Apply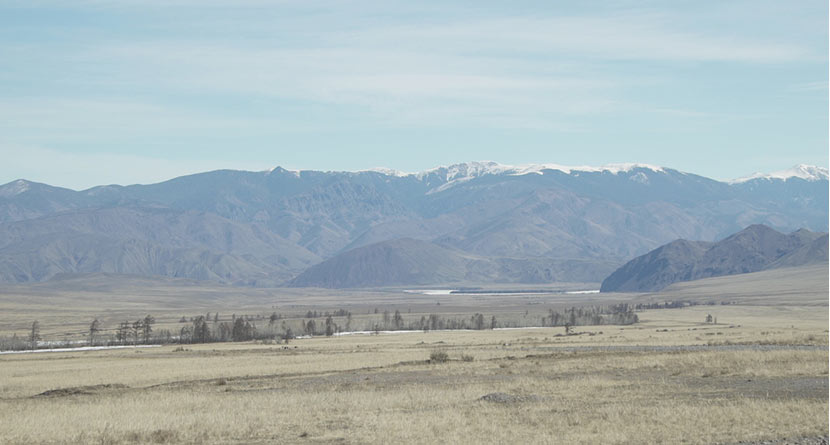 SUPPORTING CHURCH PLANTERS
In connection with regional teams across Asia, we provide ongoing guidance, encouragement, training, culture/language consultancy, and networking opportunities for church planters.
Our Church Planting Process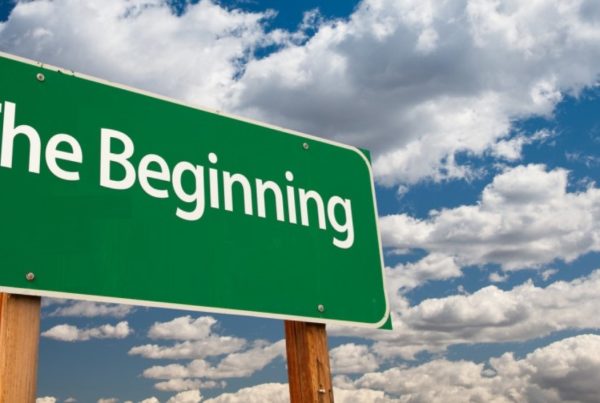 Don't you think it would help us to understand the story of the 66 books…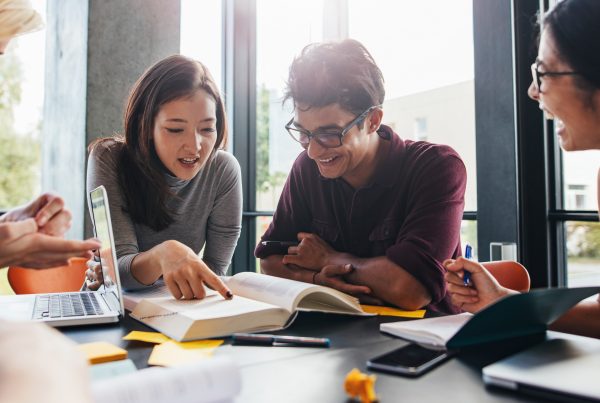 Iszy: How did you come about ministering to migrants in Tassie? Sam and Lauren began…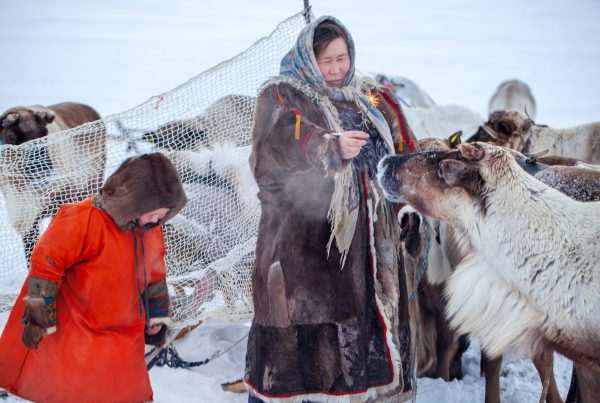 Imagine a closed, restricted country with a people group that are lost, with no hope,…
"Unreached peoples and places are those among whom Christ is largely unknown and the church is relatively insufficient to make Christ known in its broader population without outside help."
David Platt, Rethinking Unreached Peoples
SUBSCRIBE TO OUR NEWSLETTER